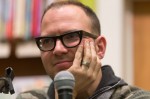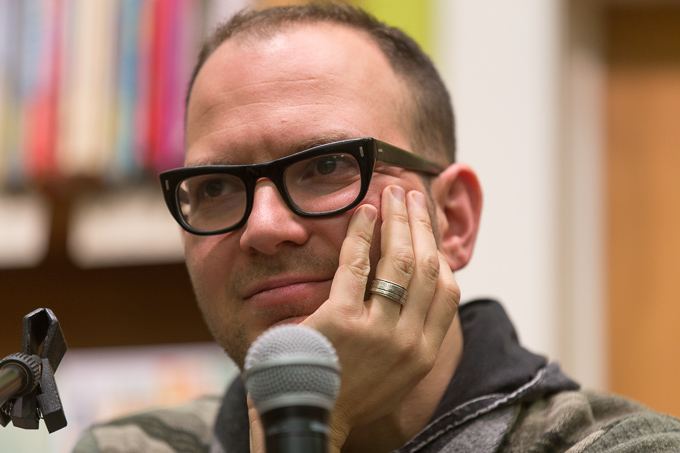 I had the honor of shooting Cory Doctorow giving a talk at The Booksmith in San Francisco upon the release of his new YA novel Homeland. I've had the fortune to meet and shoot Cory before, and he's always inspiring and energizing. Not to go to far off topic from my photography, but his talk about the coming war on general purpose computing is some of the most illuminating information I've ever heard about the deep consequences of content owners who are willing to go to any length to protect their copyright.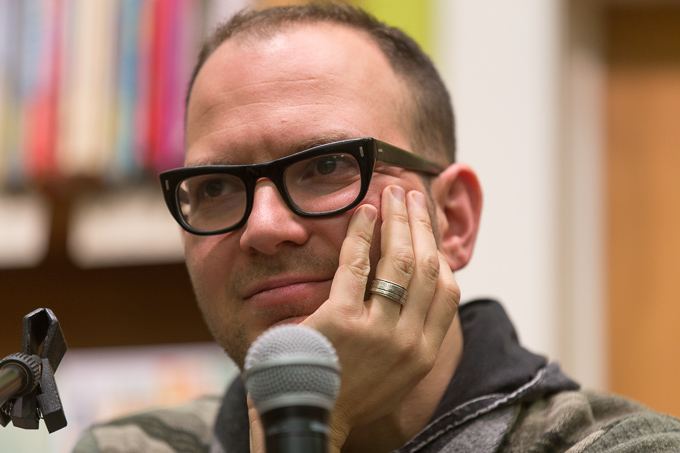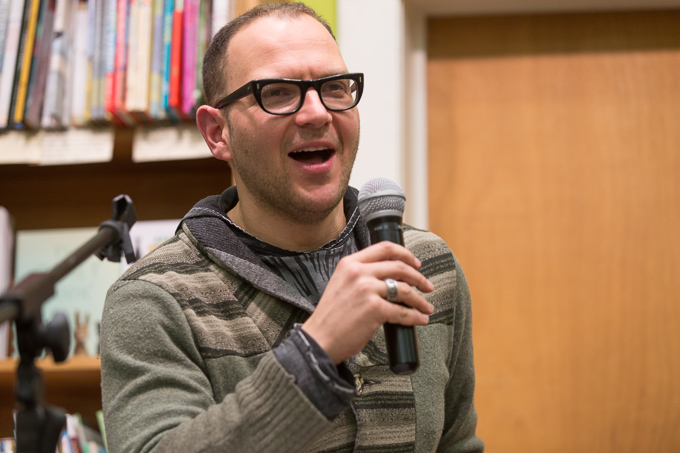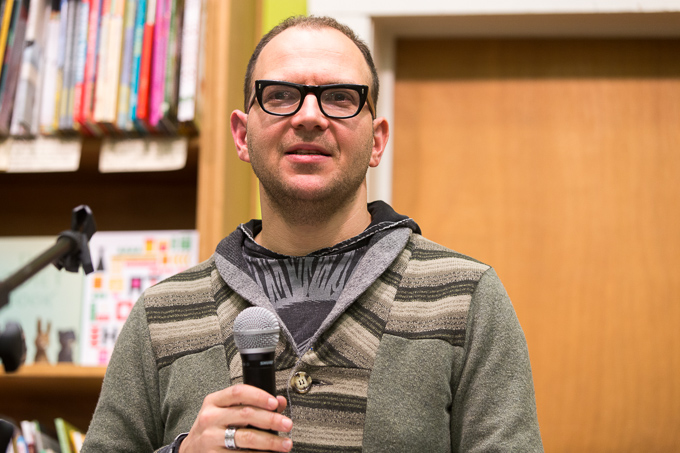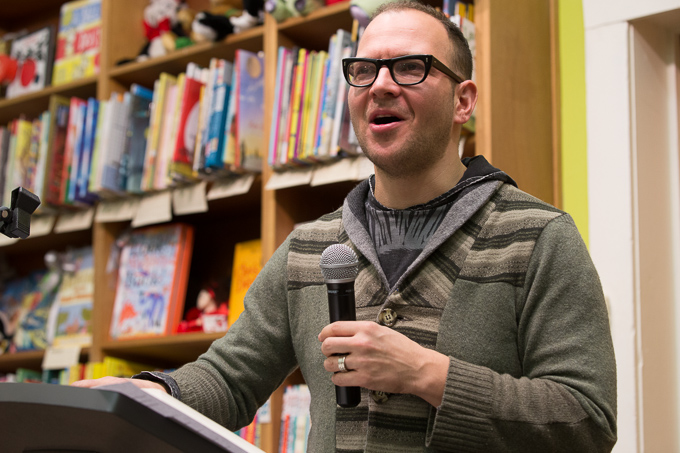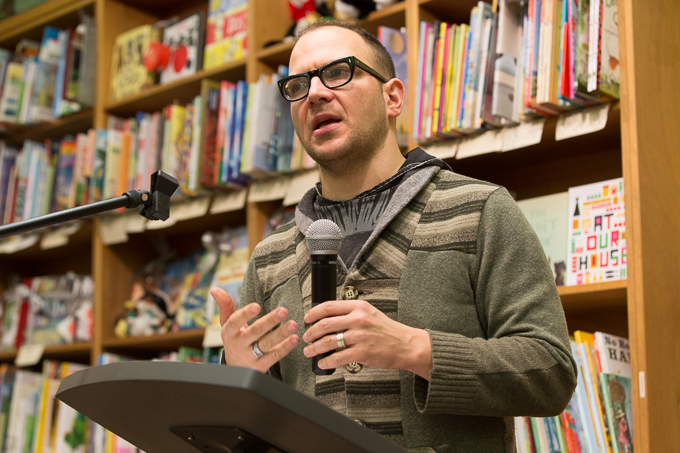 All photos © Alex Schoenfeldt 2013. Creative Commons 3.0 Non-commercial attribution only.
Alex Schoenfeldt Photography
Also, find Alex Schoenfeldt Photography on Facebook.